Great Survival Tips for Substitute Teachers
Thursday, August 11th, 2011 at 6:32 am
For Teachers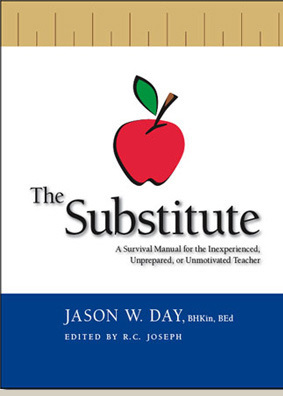 Great Survival Tips for Substitute Teachers
Did you ever arrive at a school, walk into a classroom and find there is NO lesson plan for you to follow.  Soon you will be facing 26 kids who will quickly discover that you do not have anything for them to do.
Here is a great resource for every substitute teacher.  Get this ebook and check out the easy to use ideas. 
Walk into that classroom with enough plans to cover the times when you are left with no lesson plans to keep the students learning and on task.
Tagged with: resources • substitute teachers
Filed under: For Teachers
Like this post? Subscribe to my RSS feed and get loads more!