Math Games
Thursday, December 15th, 2011 at 10:02 pm
You can find a variety of great Math Games in this post.
Check back each day and find out what is the latest math game that we are sharing with you.
Today's feature

is a great resource for students in grades 6 through 12.  The activities can help you teach students how to think with numbers, recognize relationships, and make connections between mathematical concepts.

Other games featured previously:
Here is a math game to help you learn all about fractions.
Another Great Math Game is Pizza Fraction Jr. Check it Out: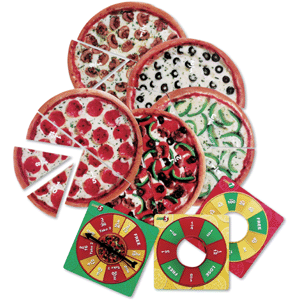 Filed under: Games
Like this post? Subscribe to my RSS feed and get loads more!